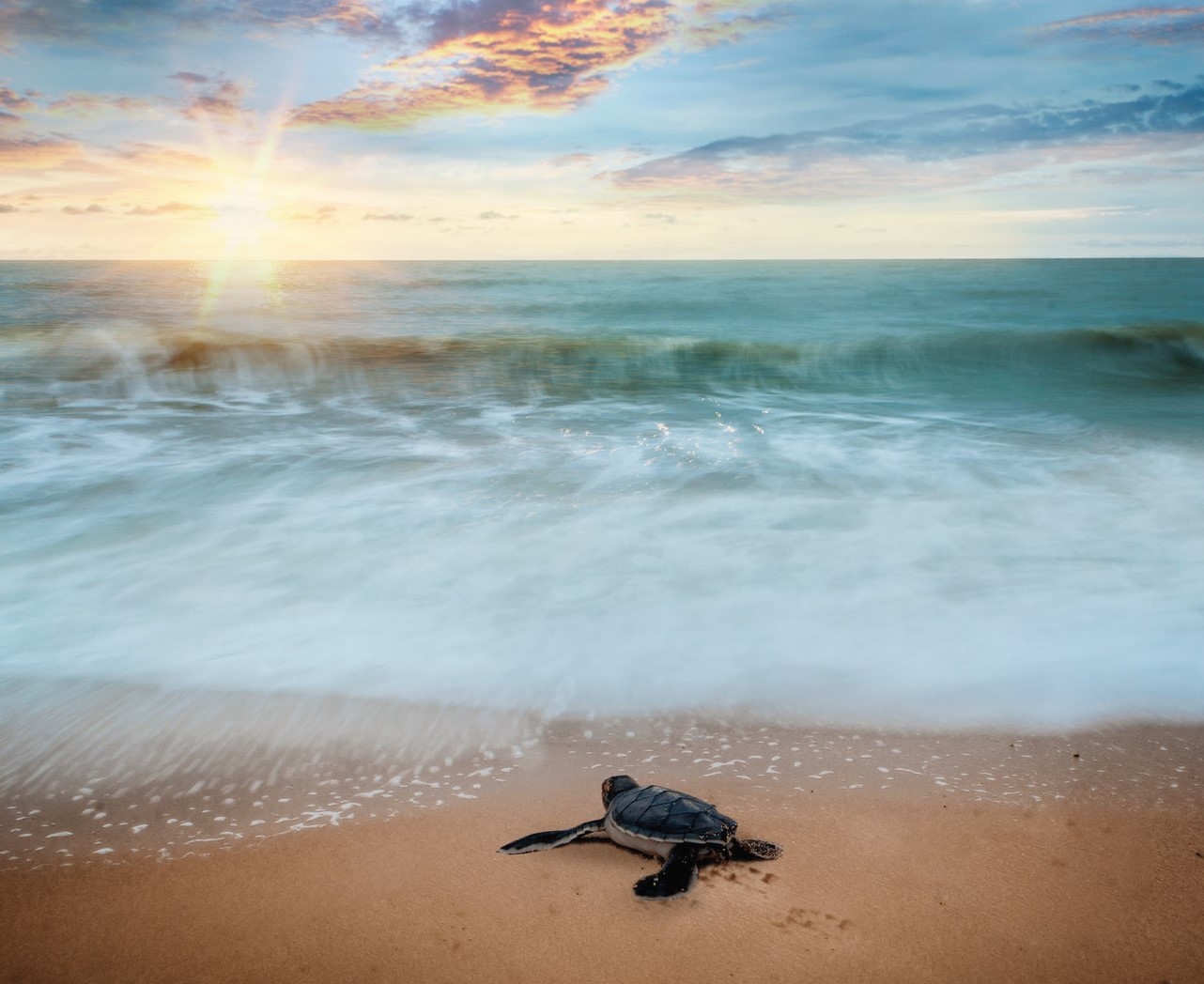 A Brief Introduction
& Overview of the Organization
Green Fence is an IRS-recognized and 501(c)(3) non-profit organization. At its heart, Green Fence is committed to protecting Earth's habitats and the diversity of life that lives within them. As Green Fence is a conservation trust existing in perpetuity, there are strict legal checks requiring long-term habitat conservation. In addition, as a private organization, Green Fence is free from the shifting priorities of governmental politics.
Our focused, apolitical approach to habitat protection ensures that donations are used for the intended purpose: habitat purchase. For these and other reasons, Green Fence enjoys broad support from individuals, public and privately-held corporations, charitable foundations, governmental organizations, and all other areas of the public and private sector.
As a non-profit organization, it is our duty to make sure that the monies we receive from people like you are put towards the intended goal of the organization and not frittered away on overly burdensome administrative charges. Our focused approach of being purchase and holding entity allows us to maximize donations for the core cause: acquiring and protecting habitat.
One of the key elements of our financial management strategy is the maintenance of an endowment from which earnings are drawn to fund the activities of Green Fence. This is done to ensure that, in addition to acquiring habitat, Green Fence has the financial means to properly care for and guard its ecologically-precious holdings. This ensures that Green Fence will exist to fund habitat protection for generations to come.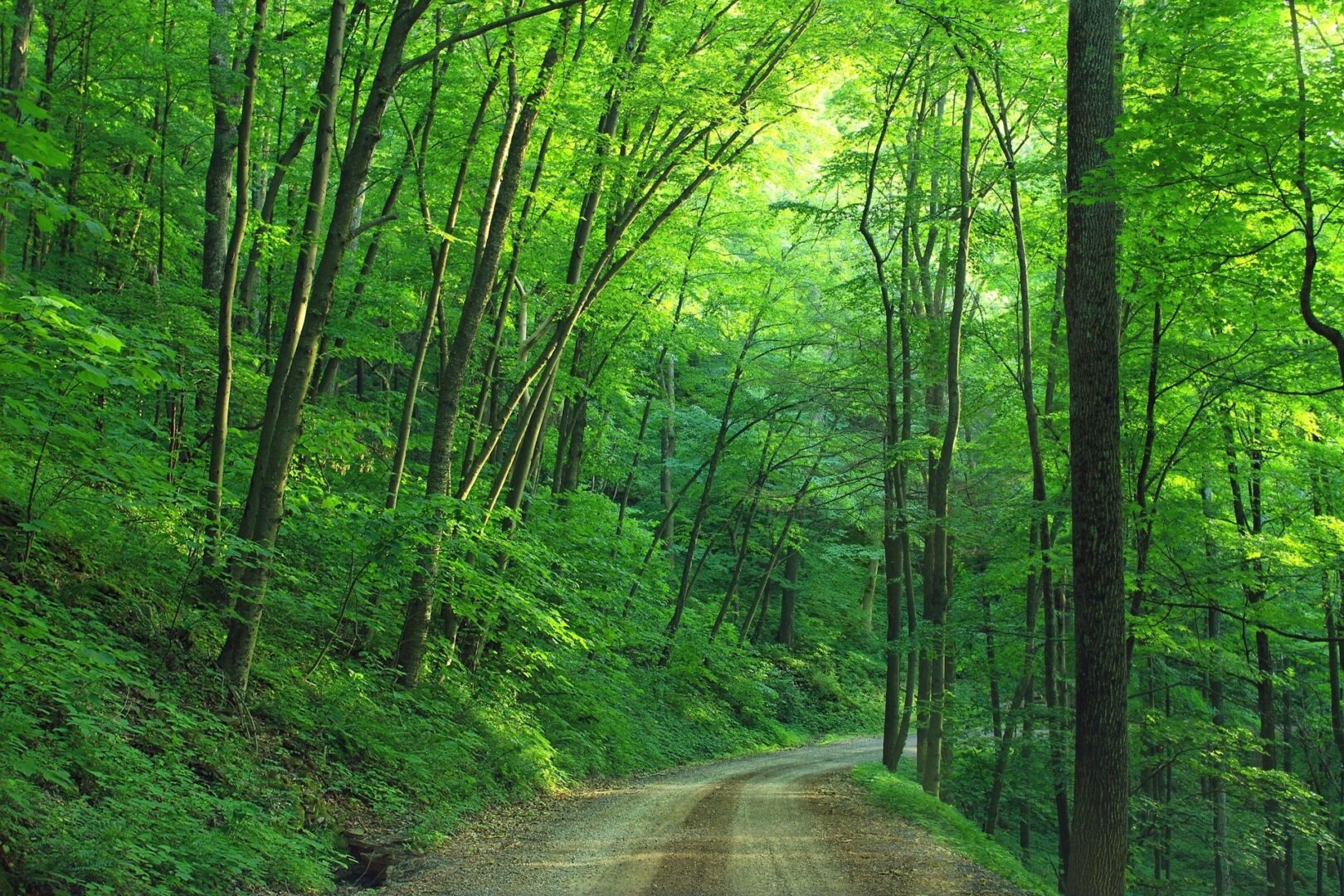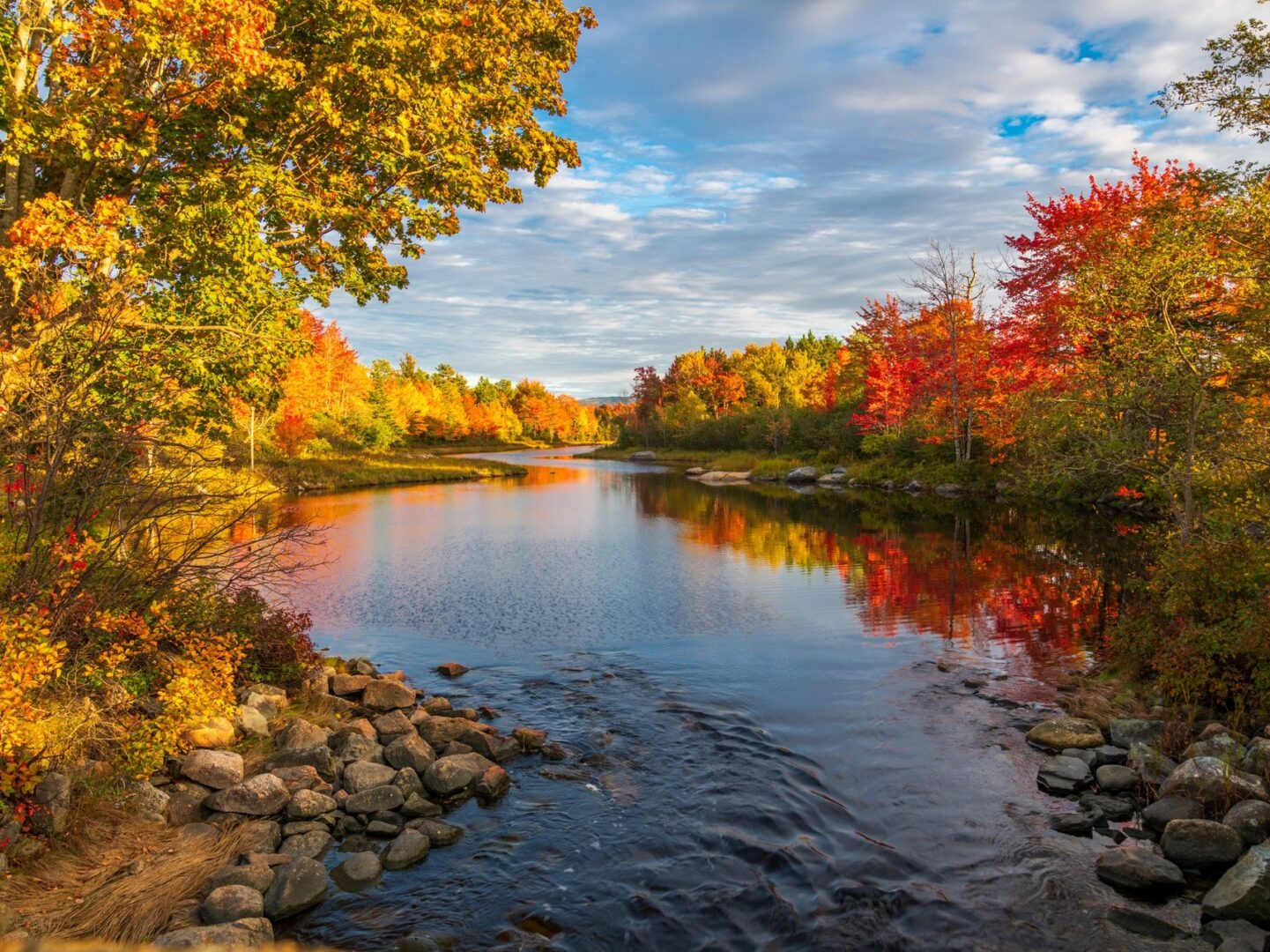 Green Fence's non-negotiable conservation policy is one of many things that distinguishes Green Fence from other conservation organizations.
Green Fence has not left its conservation policy up to the whims of future directors. Instead, Green Fence is formed as a conservation trust, meaning that its conservation policy is part of a binding legal obligation -- a trust agreement -- which must be adhered to for generations to come.
The Green Fence Conservation Trust Agreement has a mandated conservation directive. This directive is that property stewarded by Green Fence shall be held, protected, and managed such that it shall: (i) remain or revert, as the case may be, in or to its natural, pristine, unspoiled, and wild state and otherwise in such condition as it would be without human interference, influence, degradation, or destruction; (ii) remain free of and protected from drilling, mining, or any other extraction of oil, natural gas, petroleum, coal, minerals, metals, wood, water, topsoil, or any other resource upon, in, or from the real property; (iii) provide its natural ecological functions; (iv) serve as habitat for plant and animal life; and (v) remain free of and protected from all activities that may cause degradation, deterioration, depletion, or destruction to or of the environment, habitat, or plant or animal life.
Donors can have peace of mind that the legally binding and ironclad protection of the conservation directive ensures the perpetual protection of habitats under Green Fence stewardship.