Presently Focused
on North Carolina & Virginia
"In wildness is the salvation of the world." ~Henry D. Thoreau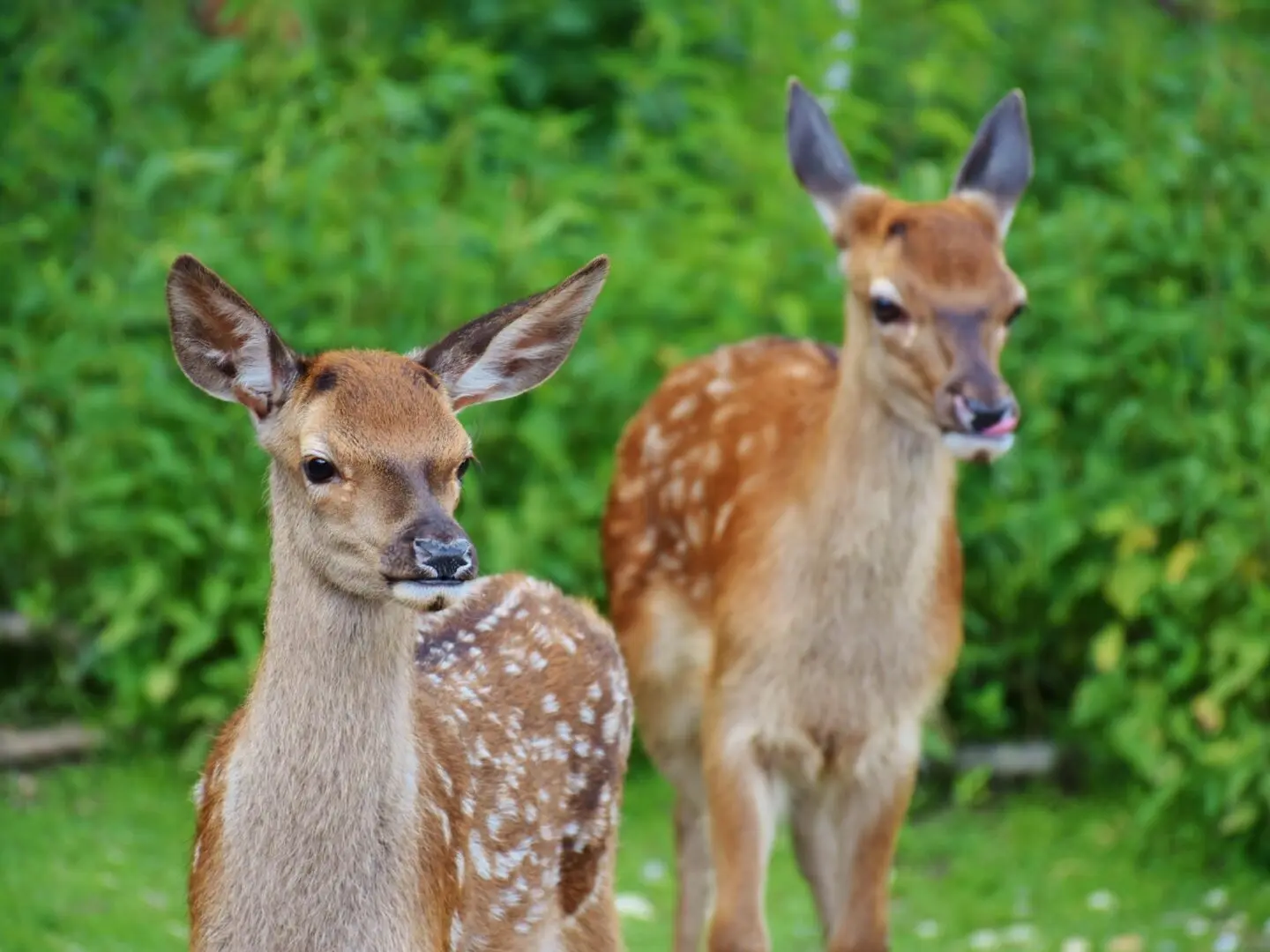 Green Fence Conservation Trust
Green Fence is a 501(c)(3) non-profit organization dedicated exclusively to the protection of Earth's habitats and the diversity of life that lives within them.
The mission of Green Fence is to protect and preserve habitat by acquiring land and holding it in trust and in perpetuity. While Green Fence praises governmental conservation efforts, there is a clear and urgent need for private organizations such as Green Fence to protect threatened areas. We presently focus our efforts on North Carolina and Virginia.
We Strive to Make a Difference
Green Fence could not exist without the financial support from people like you. We need your support more than ever before due to threats to natural habitats.
"An act of conservation is never made too early, for we never know when it is too late." ~Anonymous
Read about our important work on Cape Fear River watershed protection and other programs.